A COMPETITION, FOCUSING ON MUSICAL STORYTELLING WHILE IGNORING SOUND QUALITY TO GIVE BEGINNERS A FAIR CHANCE TO COMPETE.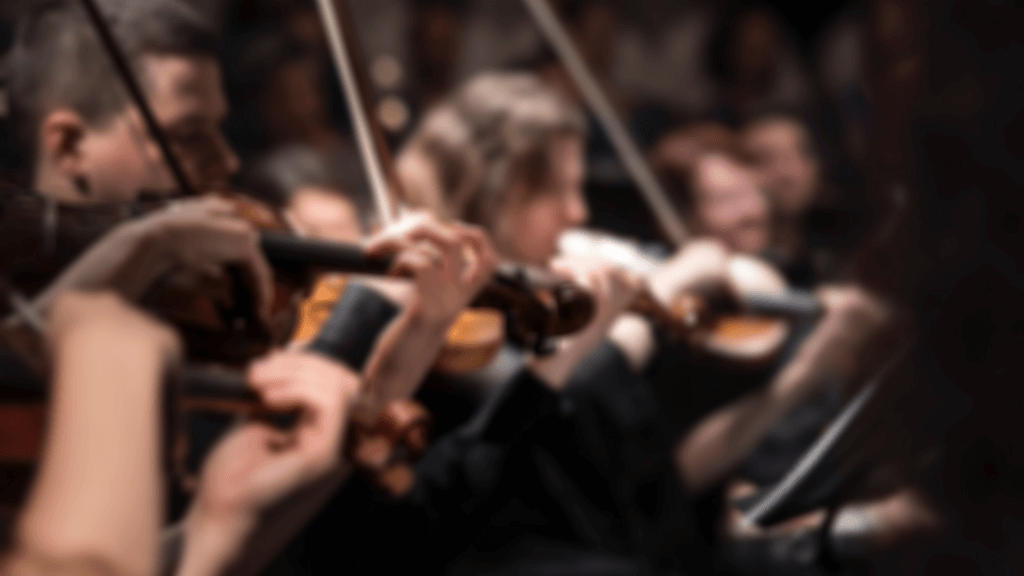 Second Place – Andreas Vreim
First Place – Jonathan Kingly
Second Place – Igor Cherny
First Place – Tobias Auer
Second Place – Friedrich Gattermann
First Place – Kenneth Malm
Second Place – Ferenc Bátri
Popularity Prize
Antonio Ramón Giménez Cerezo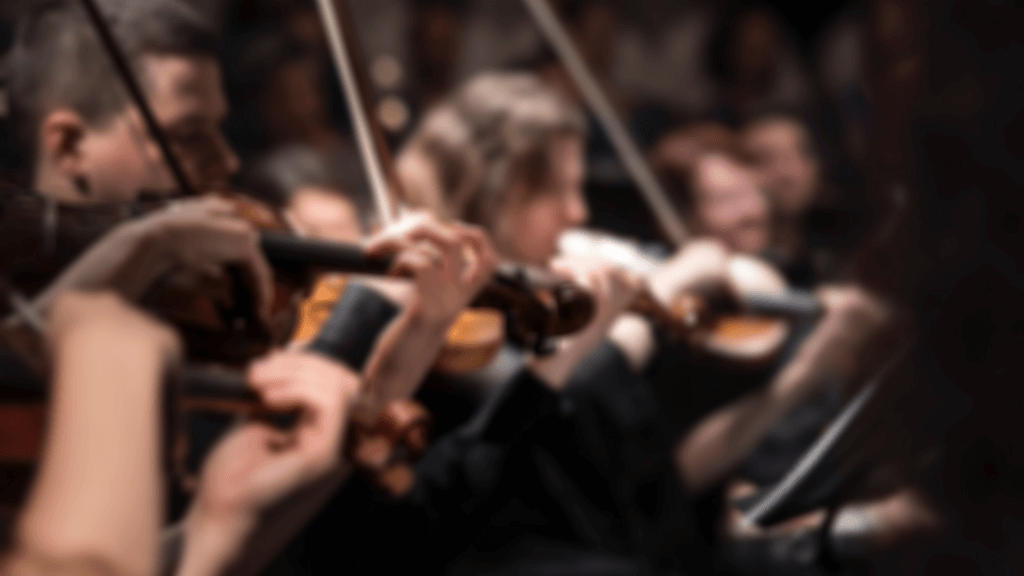 For great use of humor and an original score.
For delivering an exceptional score it the age of just 14.
For a well-orchestrated score.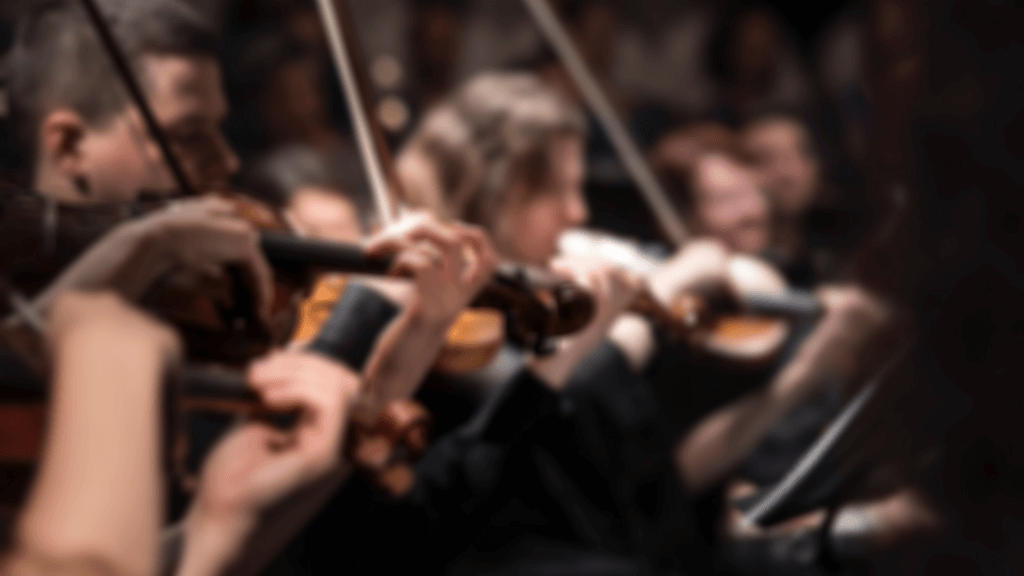 The uneven number of finalists for each category is the result of submissions that were tied in the same place.
Agent 327

–

Young
Dzidzor Amorin
Jordy Nuñez
Andreas Vreim
Jay Connor
John De Loziér
Agent 327

–

 

Standard
Simone Manfredini
Arthur Rigley
Elliott DeVivo
Jordan Hall
Diede Oosterveen
Mostafa Sarbazi Azad
Kingly Jonathan
Igor Cherny
Will Rixon
Time Trap

–

 

Young
Tobias Auer
Cody Rong
Leo Baghdasaryan
Carson Zuck
Friedrich Gattermann
Time Trap 

–

Standard
Simon Depys
Zach Fendelman
Shinae Lee
Ferenc Bátri
Kenneth Malm
Nicolas Managazze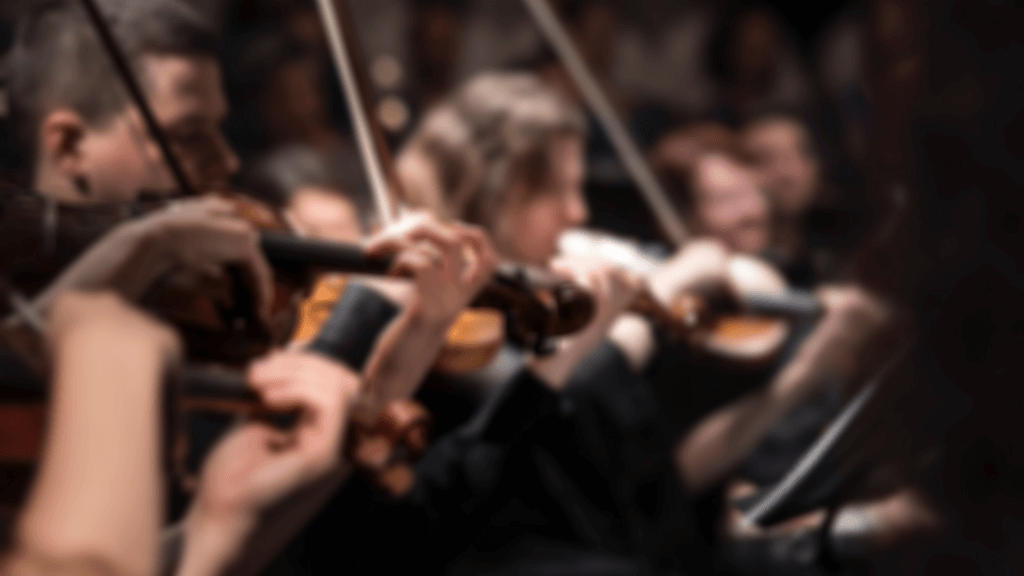 Inspiring 

You to Compose

This international filmscoring contest is for composers of all ages all around the world and to give young composers an even better chance, we split the contest into two age groups.

We know that most beginner composers don't have great sample libraries or know how to orchestrate well and are therefore discouraged by most competitions to participate. However, we think there is nothing better than a competition to motivate aspiring composers to create. 
What makes this Contest

Special
We won't judge by criteria like mixing and mastering or the quality of the sound. If you only have a piano and your phone to record it, you stand the same chances as someone with thousand dollars worth of orchestra libraries and experience in orchestrating. 
We focus only on the creative ideas you use to tell the story of this film with your music.
Registration
 November 25th, 2022 – January 20th, 2023
Finalist Announcement
March 3rd, 2023
Submission Deadline
January 27th, 2023, 8 pm CET
Winner Announcement
March 10th, 2023
We are proud to announce that our judges evaluate every single one of your submissions compared to other film scoring competitions where the initial evaluation is done by a different panel. They also won't be able to know who's submission they're evaluating to make any conscious or unconscious discrimination impossible.
Individual 
Feedback
If you want to, the judges will give you personal, individual feedback. 
When writing the individual feedback the judges will put in much more time than just judging your submission. Therefore, and since these are highly skilled professionals that deserve to be compensated accordingly, it involves an additional fee and you'll receive feedback from only one of the judges but it will be thorough and look something like this.
Registration is closed for the Winter 2022 Contest!
It will open again around April for the Summer 2023 Contest.
See the details, view the films and choose the contest you would like to enter:
The contest for me was a great experience to improve my composer habilities, I'm totally encouraged to participate again. Loved the way you got me feedback and that motivates me to keep working in future contests. This was my first participation in a contest about film music so I'd like to participate more. The only thing I saw is that the cost for signing into the contest, it is kinda expensive, especially for people like me, from Latin America.
Hey IFMC Crew, I had such a blast working on the summer edition of this contest and am sad to say that I registered but did not end up entering in the winter iteration. Nonetheless, I greatly appreciate the opportunity you have created here and am really looking forward to where this goes. Keep up the great work and I'll see you soon for the next exciting contest!
I just want to thank you for the opportunity to make this score. for me it was fun and enjoy and opportunity to learn and progress in writing music.Since this is my second score I didn't mind the negative feedback because I know my limitations and problems and I think that the feedback is great and that I can learn something from it. Thank you 🙏
I appreciate the amount of care the organizers are putting into making this a unique type of composer competition.
My feedback was really detailed, i really enjoyed that. I can understand that some composers may feel that was harsh, but i feel it was well intentioned, so no problem with that. Great experience overall, i didn't win but learned a lot.
It was a brilliant experience for a first-time film composer, I would definitely do it again
It was such a big pleasure to create a score for the Caminandes LImaigos. I look forward to scoring more films from your place. My passion for film music composing would strongly stay until the end of my life. it is one of the most important and obvious reasons why I would like to be a composer.
Overall a fun contest - taught me loads about scoring a complex piece. Loved the individual feedback and wish more contests would have this option.
I thought this was a brilliant competition, great fun and gave me an opportunity to write my very first film score. Now that I know I can do it I would definitely enter again, running it twice a year sounds a great idea. See you next time!
Really enjoyed the contest, was very difficult but learned so much from it and the feedback from the judge was very helpful. I like that the feedback was brutally honest so it helps me improve for next time.
I think this kind of contest is golden for every young composer out there. Thank you!
Thanks for handling the feedback well. I got a good feedback so I'm happy about that even if I wish I was a finalist haha. Everyone does. Anyway I was grateful for the opportunity and I think you did a good job.
Big fan of this contest. I'm looking forward to the next one!
A great contest which offers a great opportunity for composers of all fields and age. It was a lot of fun.
I really enjoyed the opportunity and loved the animation we were given. I read the apology email so I do completely understand the difficulties you faced with one of the judges. I was one of the people who felt that the feedback was very negative and didn't quite fit your ethos of beginner composers, and understanding our limitations in scoring and orchestrating capabilities. However still very much enjoyed the experience and you were great at getting back to me when I had any questions.
It was an amazing experience.
I think the contest was very well put together, kudos to the team! I loved the concept and amount of free reign that was given to each contestant. I especially liked the regulation that said something along the lines of 'we will not judge by audio quality, but rather by the ideas presented.' All in all, I really enjoyed the contest and I can't wait to participate next year! Keep up the great work!
Thanks for the opportunity. You're the best.
The contest was really good. Not only did it give me something to work on, but it also challenged me as an artist because I've never worked on anything like this. Its ever so important to push artists and composers out of their comfort zone, whether it be stylistically or via feedback. I'll most likely be participating next time. Thank you for the opportunity.
Thank you so much for putting together this contest. I had a lot of fun doing it, learned what it's like to score a film, and got the chance to make something I'm proud of. I look forward to the opportunity to try this again in the future. Thank you!
This contest was such a great experience. As a composer at the beginning of your career, it's hard to get recognition for your work without the expensive equipment. This is a fun, communizing building way to do that!
This contest was very well put together. It seemed very open to everyone regardless of skill level, and created an opportunity to put music to a film that some people don't normally have a chance to do. Overall an incredibly friendly experience to young composers like myself.
I really enjoyed the contest and felt my judge did a good job of giving thoughtful feedback - I got much more than expected. My one qualm was that he said during the flight scene the llama was worried so the music should match. I did not entirely read this scene the way he described which would be fine (perhaps I misunderstood it!) if any of the winners had done what he described. The fact that none of the winners or finalists had music matching his description seemed odd to me. Otherwise a very valuable experience that I was happy to take part in and receive criticism on!
Contact

Us

We're here for you. If you have any questions don't hesitate to contact us at: support@indiefilmmusiccontest.com
Sign up to our Mailing List
Sing up to receive important updates about the contest like reminders for deadlines or other announcements.
WIN AMAZING 
PRIZES
All contestants can win these great prizes, courtesy of our corporate sponsors: